What if the destination is included?
The Canary Islands, Mexico and Dominican Republic like never before. Up to a 25% OFF & up to 16% commission.
Destination Inclusive® Luxury Resorts in the best tropical destinations
Paradisus by Meliá offers a finely tailored experience, from hospitality to dining to adventure, for those seeking peace, seclusion and appreciation of local culture and tropical beauty in an all-inclusive setting.
Book for your customers and get 25% OFF and travel agents earn up to 16% commission for a limited time only.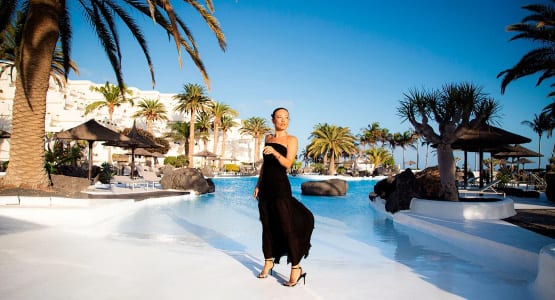 Promotion conditions
Participating Hotels: Paradisus Gran Canaria, Paradisus Salinas Lanzarote, Paradisus Palma Real, Paradisus Playa del Carmen, Paradisus La Perla, Paradisus Cancún y Paradisus Los Cabos.
Valid for bookings through meliapro.com or contact center